Auto Accessories
Auto Parts&Tools
Manufacturer
One Stop Service
Quality Price
and Service
Certificated
ISO9001:2000
Quote
| | |
| --- | --- |
| Categories | Daytime Running |
| Brand | ATLI |
| Model | Tiguan |
| Type | DRLS |
| Voltage | 12-24V |
| Lamp Type | LED |
| Car Make | Tiguan |
| Name | ask led drl |
| Other name | newest ask led drl |
| Rated working current | ≤ 300mA |
| Current stability | ≤ ± 2mA (24hours) |
| Color | White |
| Brightness | Between 70-90LM (right and left strictly symmetrical) |
| Rated Input Current | 0.8Ato1.2A (depending on style) |
| Total power rating | 10W to 15W (depending on style) |
| Power consumption | About 10W |
| Operating temperature | -40 ~ 50 ℃ |
| Update Time | Dec 8,2023 |
2014 newest ask led drl
1.High brightness, low power consumption,
2.High-power LED lights dedicated radiators ,long-life protection
3.Original car style ,original car buckle bit, do not broke in original car, do not lose the original car functions, perfect installation,
mold shaping by original car experiment,100% installation.
4.materials on Plastic ,materials in accordance with the auto lamp for Shanghai Volkswagen
5.LED chips imported from Taiwan
6.Dedicated interface ,no need to cut wiring harness ,safe and convenient to installation
7.Using a dedicated controller drive LED ,effectively protect of the light source, long life ,when starting the engine ,daytime running
lights will turn on automatically, after turn on the night running lights(showing the wide lights)the brightness will become weakened
change to night driving mode automatically (you  can choose the turn off function).
8.Currently on the market mostly daytime running lights also with belt drive controller, but ACC line of some cars are  picked up in
the cockpit, the installation requires down-leads, time-consuming, our products just need to connect to the car's battery positive
and negative(grounding)to achieve the above functions ,fast and easy installation
9.Protection function :reverse polarity protection, open circuit protection
10.Water proof test type: After the rain simulation tests and immersion simulation tests on Salt spray test :passed the salt spray test
11.driving on daytime running lights, can reduce 32.6% of vehicles accidents, but also can reduce the 26.4% risk of death by the car
accident.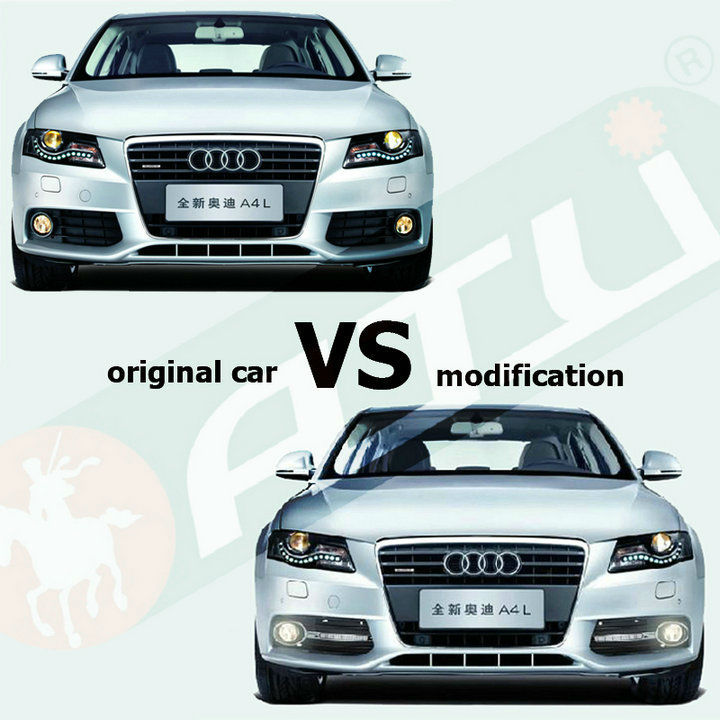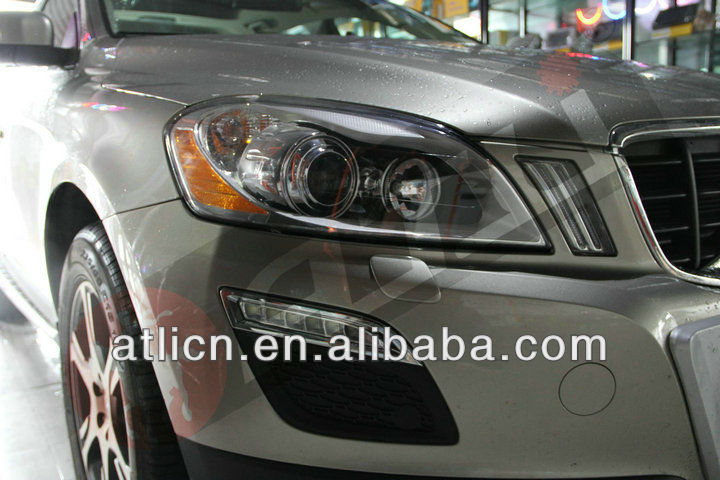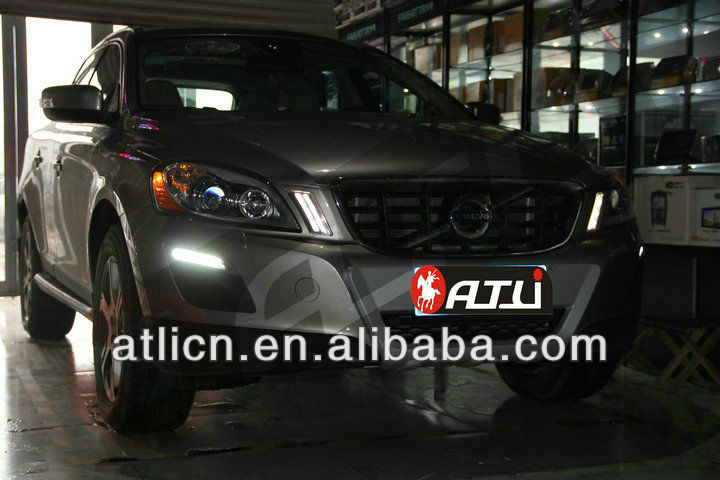 ask led drl details 
1.Rated working current:

≤

300mA
2.Current stability:

≤

± 2mA (24hours)
3.Brightness: between 70-90LM (right and left strictly symmetrical)
4.Color :White
5.Rated input voltage: BATTERY12-24V
6.Rated Input Current: 0.8Ato1.2A (depending on style)
7.Total power rating: 10Wto15W (depending on style)
8.Power consumption is about 10W
9.Operating temperature-40 ~ 50

°C
1

0.Storage Temperature-50 ~ 80

°C
ask led drl picture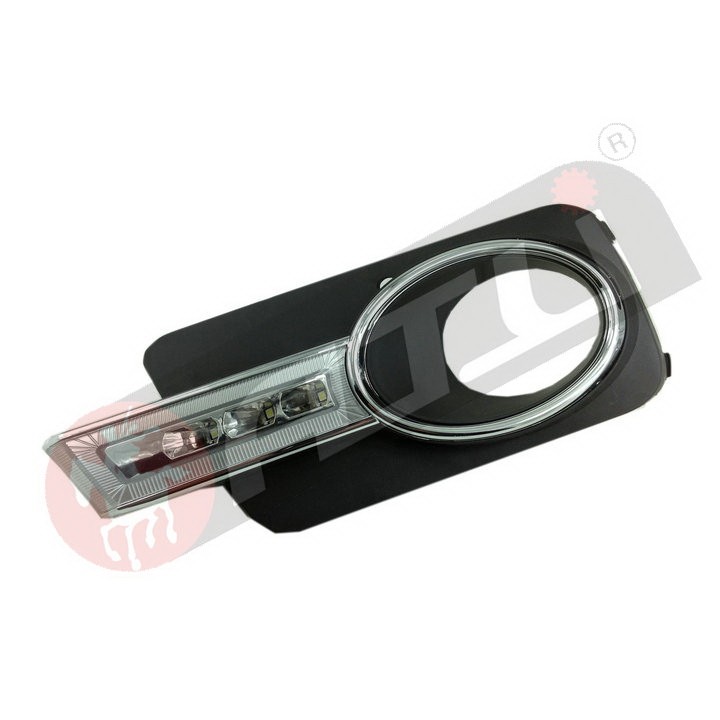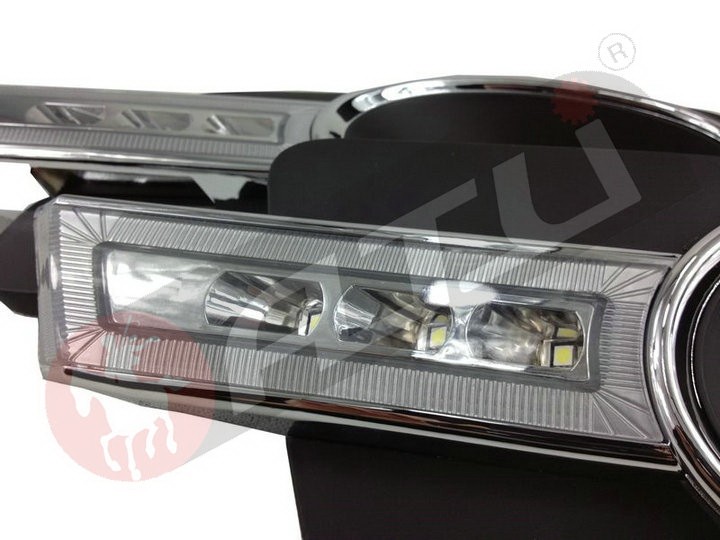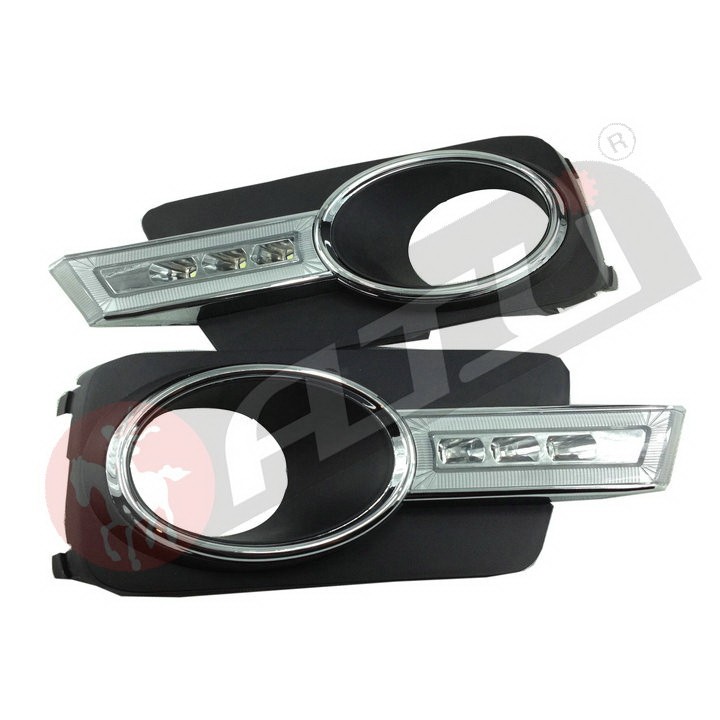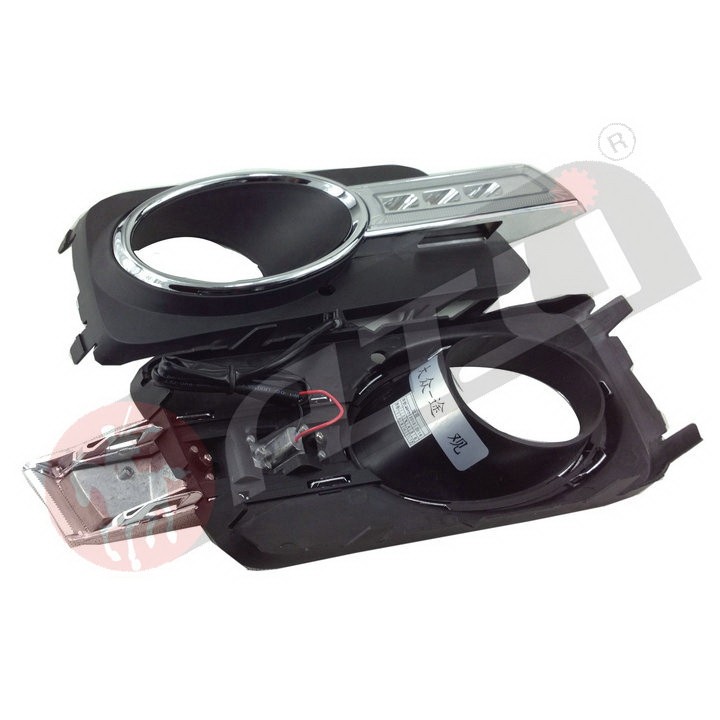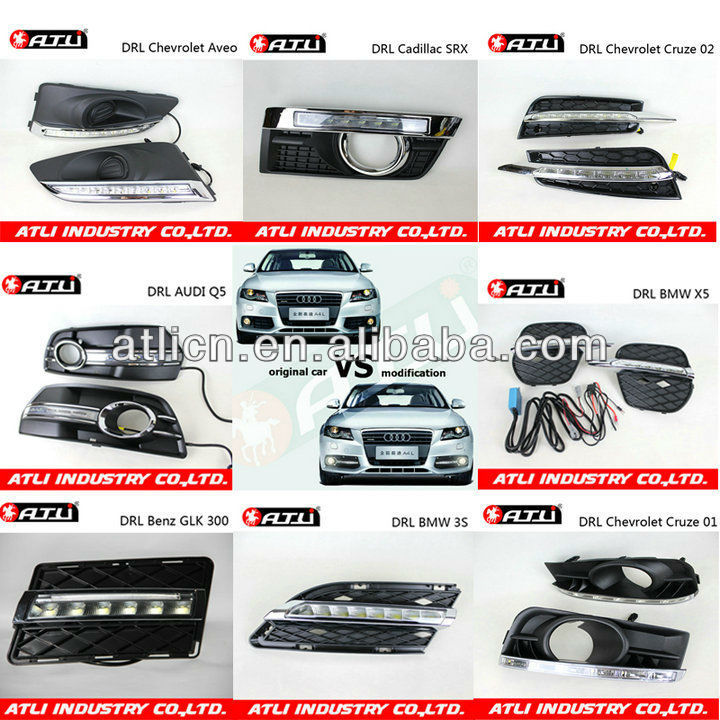 Our factory workshop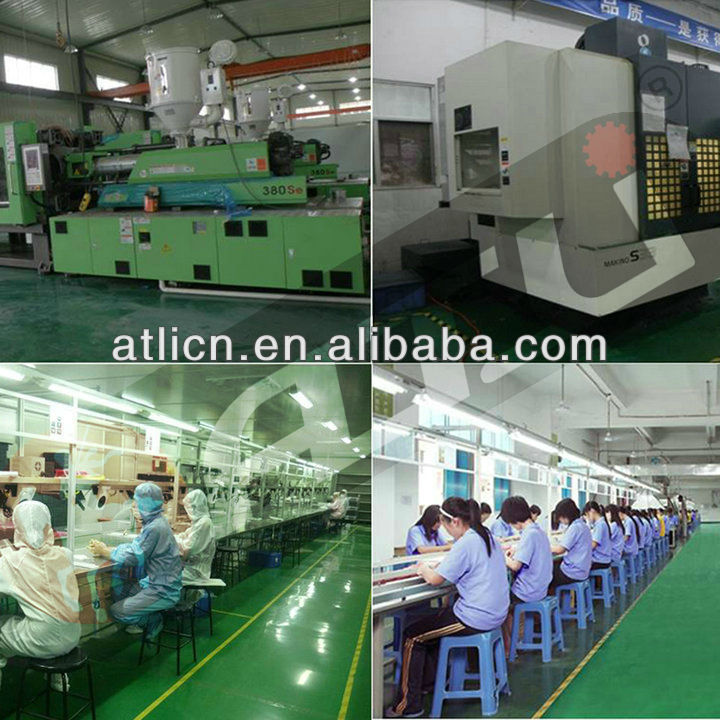 ask led drl
Please send your message to us
Sign Up to Get Latest Updates
Contact us
Floor 8th,No.14,Fengsheng Jiuxi Bld. No.336 Chihua Str.310015,Hangzhou, China
+86 158 6812 2828
Contact now