Auto Accessories
Auto Parts&Tools
Manufacturer
One Stop Service
Quality Price
and Service
Certificated
ISO9001:2000
Quote
Safety qualified adjustable open end wrench
Categories
Ungrouped
Brand
ATLI
Model
ATTW-6822
Type
Hand Tool
Material
40CR
Size
310MM
Name
adjustable open end wrench
Other name
qualified adjustable open end wrench
Application
For repairment or drivers
Features
Widely used,hard and durable
Unit Price

US $ 18-25

/

set

Update Time
Dec 8,2023
Safety qualified adjustable open end wrench
Model  ATTW-6822 Labor Saving Wrench adopts high effciency planetary shifting as main drive 
The future :small dimension ,lightness,durability and large gear ration,large out-put torque 
This product is made of high grade alloy steel in the process of fine heat treatment. 
The wrench is widely used to assemble and disassemble the tyres of various heavy truck. 
It is a necessity for repairment or drivers. 
Directions
1.put the sleeve onto the square head of the handle end and the rocking bar on the other end 
2.when the sleeve is put the net to be disassembled or fastened,pay attention to the direction of lossening an tightening .Roll the rocking bar so that the handle is against the side of another bolt tightly. 
3.after the nut is unscrewed ,use the long bar to disassmble quickly.

One set wrench  includes two sockets. The size of 21'',22'',24'',27'',30'',32'',33'',34'',35'',36'',38'' and 41'' are available.
adjustable open end wrench product picture
welcome to our factory: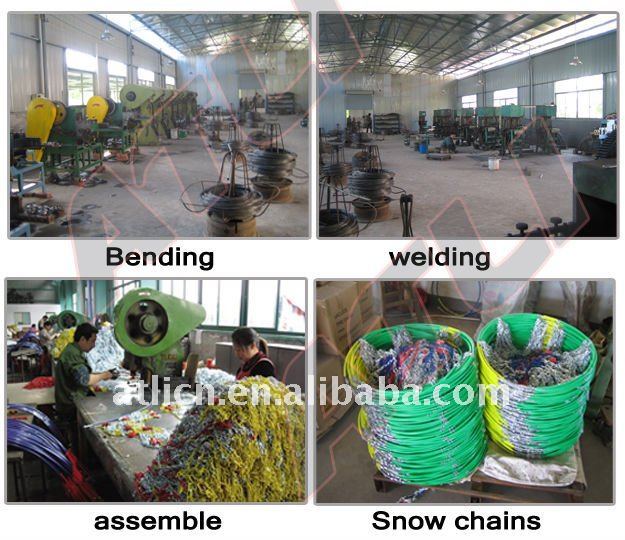 adjustable open end wrench
Please send your message to us
Sign Up to Get Latest Updates
Contact us
Floor 8th,No.14,Fengsheng Jiuxi Bld. No.336 Chihua Str.310015,Hangzhou, China
+86 158 6812 2828
Contact now